Our Beginnings
When our founder and MD Mark Bates first got involved in the insurance industry 25 years' ago, he knew there was a better way. Insurance isn't just about financial management, but about being proud that you are protecting people when the worst happens. With this in mind, Mark forged his own unique path into the insurance market, showing that a strong customer focus and having the best policies on the market is a winning formula for all concerned. Initially operating in niche markets Mark developed Mark Bates Ltd, which has become one of the UK's leading specialist insurers for the over 50s and disabled people.
MB Secure Limited has been set up to deliver the next stage of Mark's vision, which is to expand product offerings, entering more niche sectors, as well as general insurance markets. As a keen caravan enthusiast Mark identified the Leisure industry as the best place to start and an area where he believes he can improve the quality of cover and customer service.
Our values
The whole team is fully committed to our customers. We want our customers to have the peace of mind that they are covered when things go wrong, so through are experienced advisors we will try to make sure they have the correct cover in place. When things go wrong we want to be able to get everything sorted for them without all the hassle, so our UK based claims team will hopefully be able to assist with this minimising their disruption. We like our policies to be both comprehensive and affordable, covering those eventualities which aren't always covered by other companies, at a price that they can afford. With this in mind we have affordable payment options for most of our schemes and try to keep admin fees and excess to a minimum. We also want to give something back to our customers, which is why we offer a rewards scheme and no claims discounts for many of our policies.
Our Team
---
Every policy we produce is meticulously designed to provide the best possible cover
at a price that is both affordable to the customer and maintainable by us.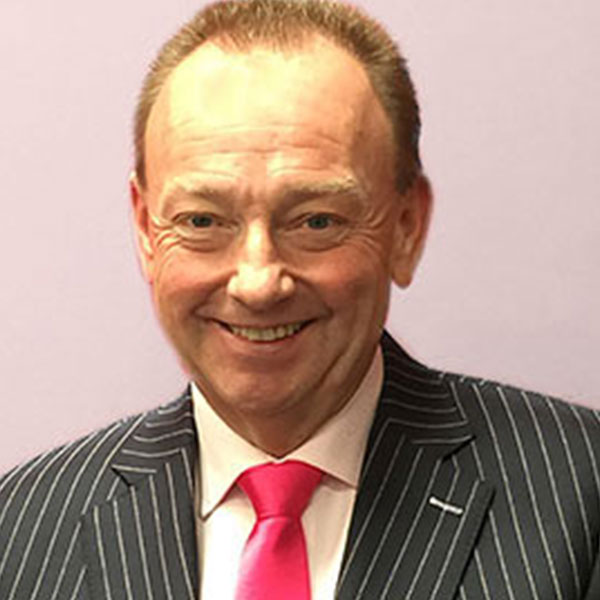 Mark Bates
Managing Director
Danny Bates
Sales Director
Product Range
---
We want to be your one stop shop for insurance.
The Future
Considerable headway is being made to achieve our long term vision of providing a full portfolio of insurance products for our customers, this is assisted by our close working relationship with our underwriters and business partners who continue to support our plans. The business strategy going forward is to continue to focus on the strengths, namely providing the best products on the market, having strong relationships with our business partners and ensuring that we look after our customers (with good policies, customer care and proficient claims handling).