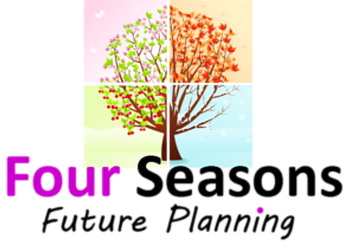 ---
Every policy we produce is meticulously designed to provide the best possible cover
at a price that is both affordable to the customer and maintainable by us.
Peace of Mind
Once you have purchased your plan there will be nothing more for your family to pay for funeral services included in your plan.
Guaranteed Acceptance
There is no need for a medical and you can take out a funeral plan at any age. You can take out a plan for a partner, parent or friend too.
Save Money
Funeral costs are rising at more than double the rate of pensions, inflation and earnings growth*, so by purchasing a funeral plan today you pay no more for the services in your plan.
Make it A Celebration
Our funeral plan providers offer a wide range of extras to your plan so you can create a funeral that is personal to you; a fitting tribute to your life.
Lasting Power of Attorney
We can help you sort out an attorney of your choosing to handle your affairs for you when you're incapable of doing so.
Easy Payment Options
We offer a number of ways to pay for your plan. You can pay in a lump sum, or you can pay over a number of years in a way that is aff ordable to you.
Free Will Writing
Meet with one of our friendly consultants, who will talk you through the various options available to you once you decide to make a Will.
Advice on Family Trusts
We'll help you to protect your family home and estate so it passes to those you love.
for a quote call:
01476 513791
**the pay monthly prices are representative based on a 50 year old, paying by Low Cost Instalments with a £250 deposit.
Plan For The Future
---
Start planning now
Secure your price
It's never too early to start thinking about the rest of your life.
We can provide a whole range of simple and practical tools help you
get everything in order. Our aim is to make sure you enjoy the
important things in life.

Unfortunately, funeral costs in the UK are rising every year.
Should this rate of increase continue, then in just 10 years you
could be paying more than £10,000 for a funeral. Just putting
money aside may not cover even the basic costs, and that is
where a funeral plan comes in.
Plan Ahead
Rewards
As a thank you from us, you also get exclusive access to rewards.
Take out a policy and enjoy discounts from your faviroute brands.
Downloads
Further information
---
Product Range
---
We want to be your one stop shop for insurance.